Services Let us handle your IT needs
Feature Services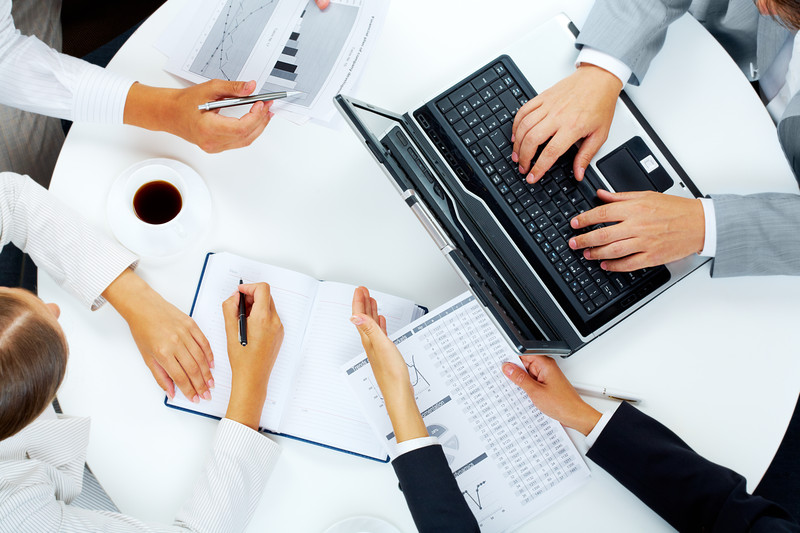 ITBizTek stays on top of the latest changes in IT. We can help you find the optimal solution for your specific IT needs, saving you time and money. Contact us today for a free assessment and consultation.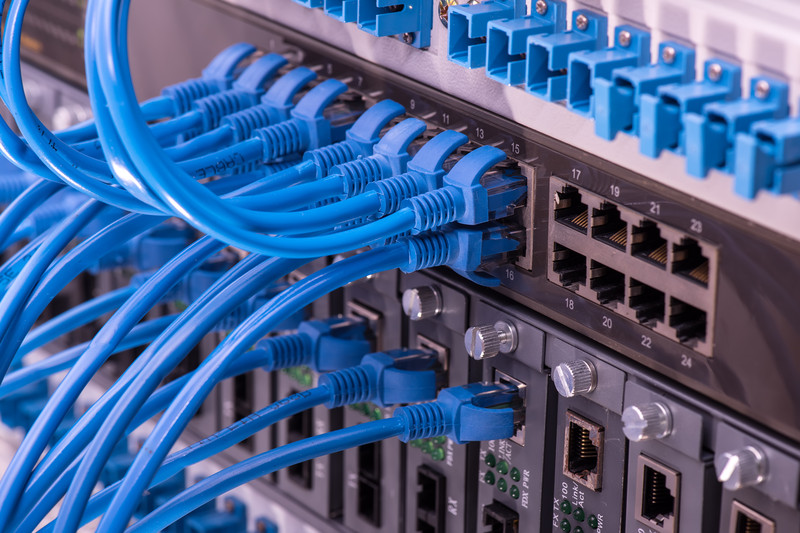 From network design to network monitoring - ITBizTek offers wide range of services to ensure your network in secure, available, reliable and scalable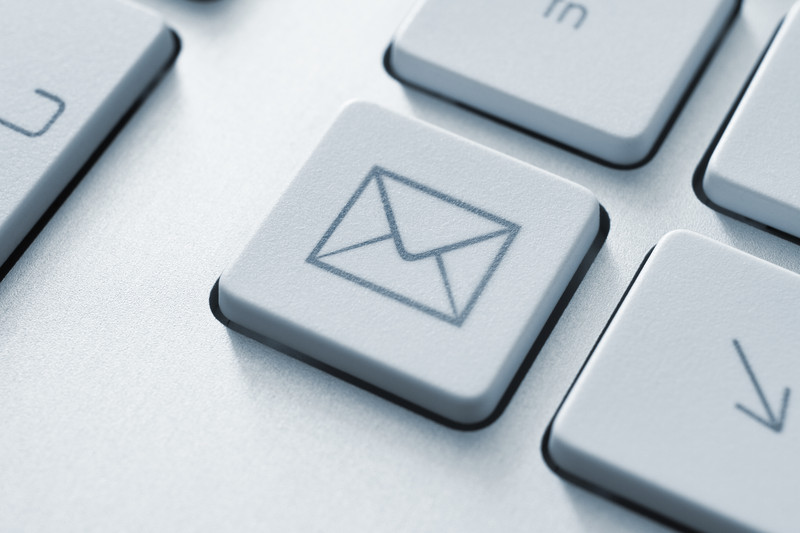 Highly secure access to e-mail and files is essential to any business nowadays. We can enable access to information on mobile device and storage of data on a secure cloud.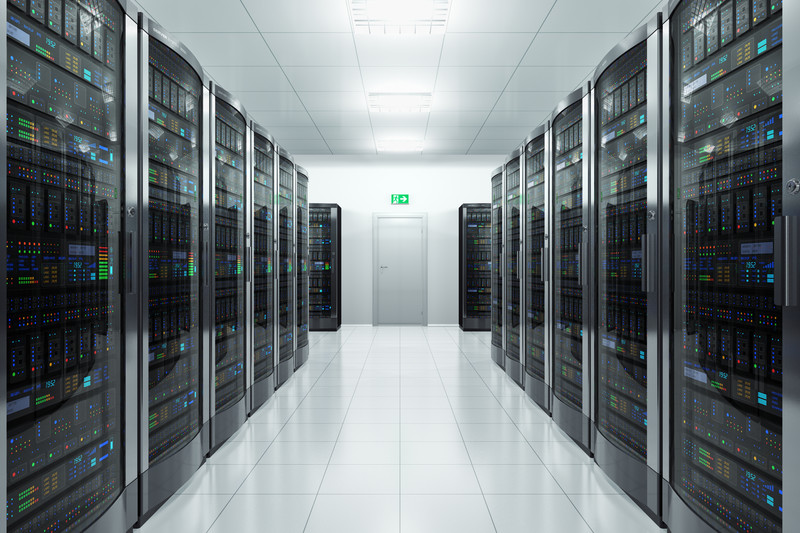 ITBizTek can implement a server network solution for your organization that will be tailored to your business needs and budget...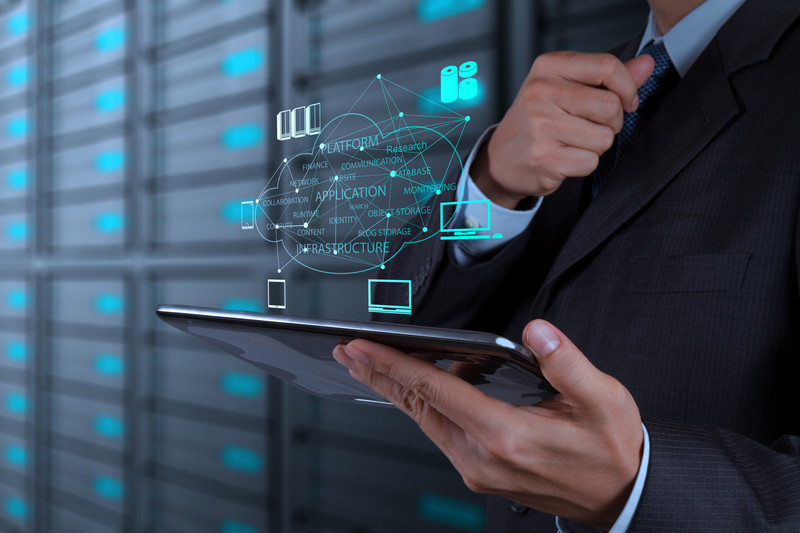 We provide cloud infrastructure solutions as well as colocation services and cloud backup service.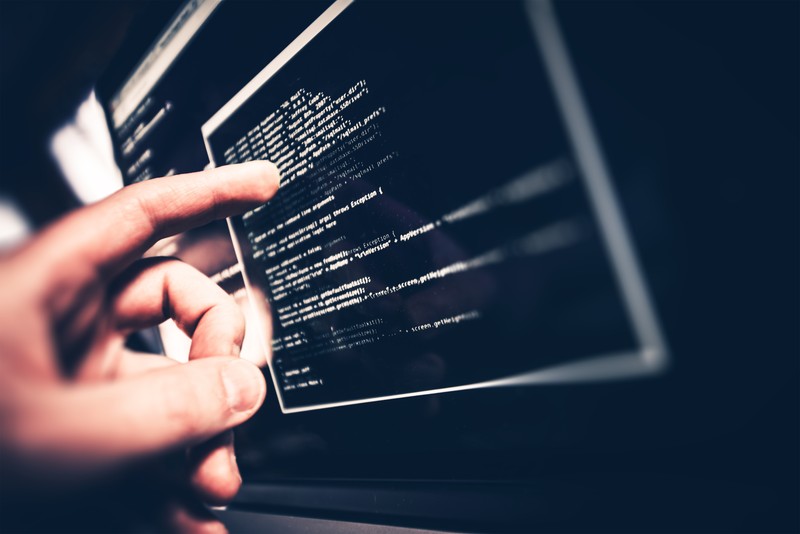 ITBizTek can provide you with advanced website design solutions through custom programming. Custom programming can highly increase the functionality and value...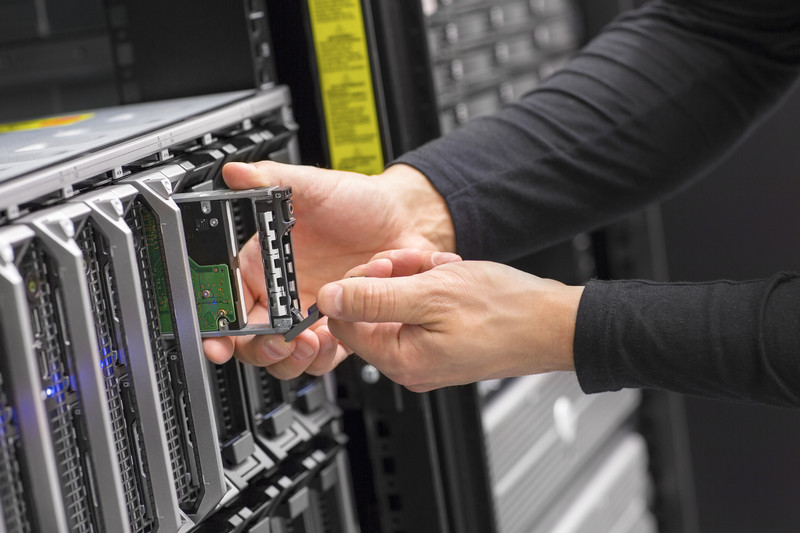 We offer a wide range of technical support services to suit your needs. We can provide you with support over the telephone and through remote access...